A Celebrity Visit at Smith's Wood Primary Academy?!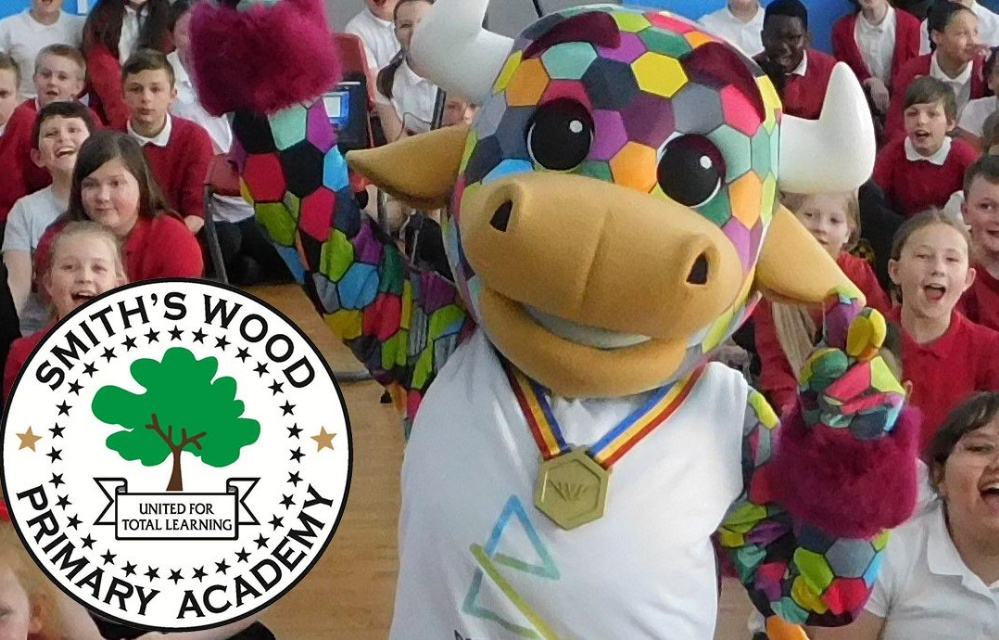 To kick off the Commonwealth Games 2022, which is being held in and the surrounding areas of Birmingham, we were extremely fortunate to have a visit from the official Commonwealth Games team member Amber and the mascot, Perry the Bull!
With Year 3 to 6 in the hall for the assembly and Year 2, Year 1 and Reception watching it live in their classrooms, we had so much fun participating in fun activities and listening to all the exciting things happening in preparation in Birmingham and the events that are to take place at the games.
At the end of the assembly Amber and Perry the Bull visited Year 2, Year 1 and Reception to say goodbye to the children. It was a fantastic start to our celebrations for the Commonwealth Games at Smith's Wood Primary Academy and we were gifted our own Perry the Bull mascot toy to be kept in school!
For more pictures from the visit, please see our gallery