Internet Safety Week at Smith's Wood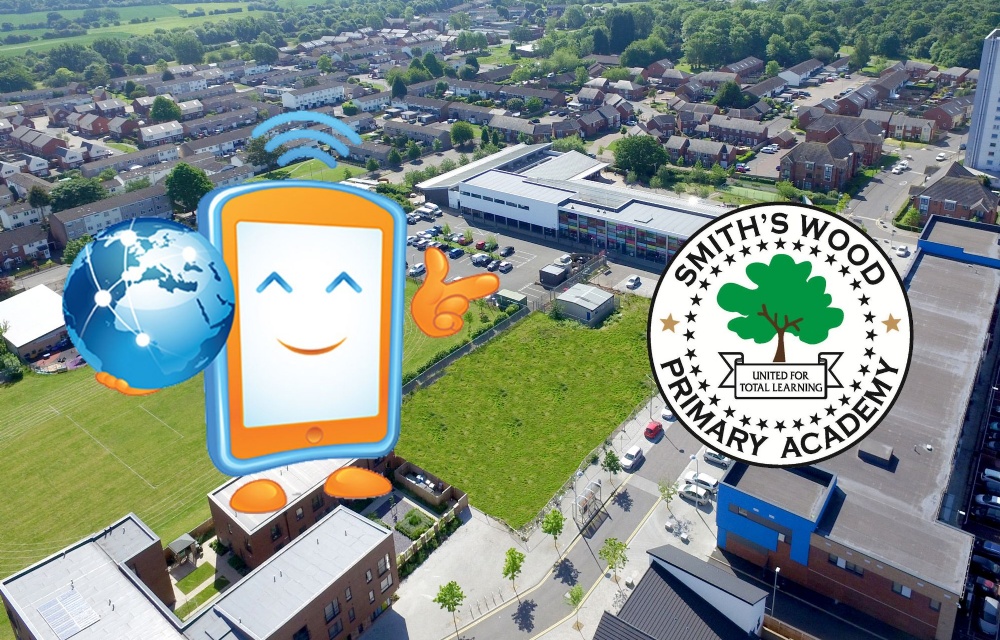 Next week is Internet Safety Week
During the week, staff will be exploring apps and games which your child(ren) use discussing both the benefits and dangers of them.
Age related content - are the platforms your child(ren) are using appropriate for their age.
How to report anything which makes them feel uncomfortable.
How they use the internet - how this supports / impacts them in the wider world.
The use of the internet by children is at its highest ever. Here at Smith's Wood, we take pride in educating our children about the benefits and dangers of using the internet within school. however, we trust the children can continue this positive behavior out side of school. Therefore, we ask: Do you know what your child is doing online? Do you know the content they are being exposed to?
Internet safety is a continual process, so discussing with your child(ren) what they are doing online can help you and them understand how to use the internet safely.
Why not try creating an online safety contract with your child(ren) for the week, where you both agree on the rules and restrictions for their use of devices and platforms.
The National Online Safety partnership has many helpful guides for parents to learn about the dangers of certain apps, we have included some of the most well used guides, for further guides, please visit:
https://nationalonlinesafety.com/guides
We hope you can continue to engage with the safety of you child(ren) in this area outside school, so they can be well educated and understand the internet is a wonderful thing, but must be used appropriately.