SUPER SMITH'S WOOD SECURE SILVER!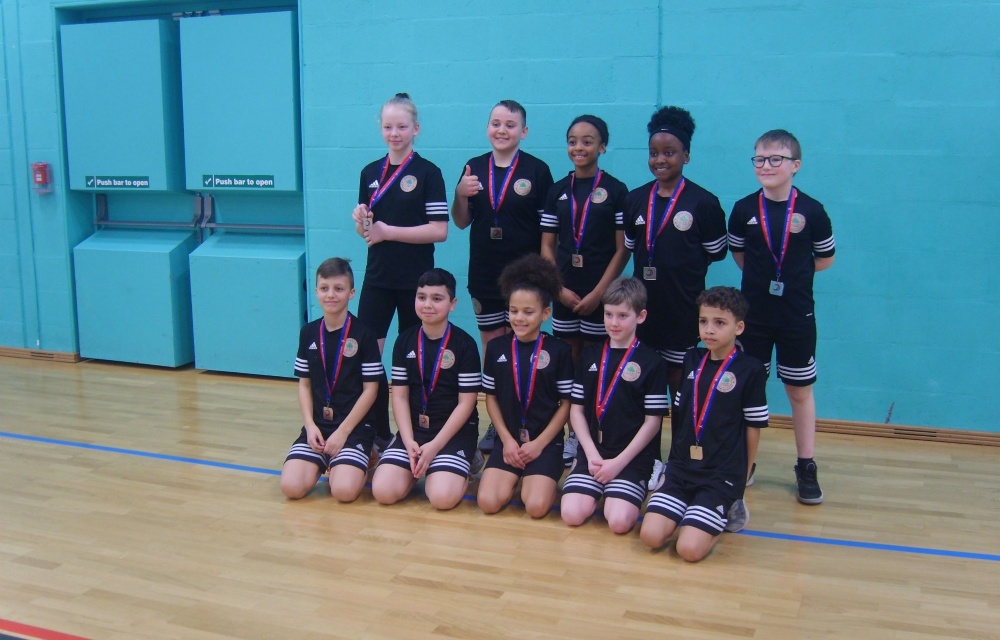 On Thursday (5th March), Smith's Wood Dodge-ball team travelled to Leicester to compete in the Dodge-ball Regional Finals.
After the first two matches, Smith's Wood needed to win both of the remaining matches to stand a chance of progressing out of the group stage. The team dug deep and pulled off back to back wins and successfully navigated their way out of the group stage following their excellent team performances. The semi-final played out to be a tense game with either side capable of winning. However, the Smith's Wood team pulled out an amazing victory thanks to some resolute blocking and pinpoint accuracy, which progressed us through to the final with an overall 7-3 victory.
With the prospect of a gold medal on the line, the team stepped on court and gave an immense performance and were unlucky to not take the lead at half time. Small margins made the difference between the games lost. The second half began just how Smith's Wood would have hoped and took the first game to reduce the deficit to 2-6. Unfortunately, the opposing finalists dug in deep and pulled off some great catches to stop a Smith's Wood comeback, meaning we took the silver medals with a second place finish.
Every single player played with passion and pride whilst representing Smith's Wood and they should be thoroughly proud of the achievement they have accomplished in only their first Dodge-ball outing. Well done team!
For more pictures from the Finals, see our Gallery