Our New Home Learning Gallery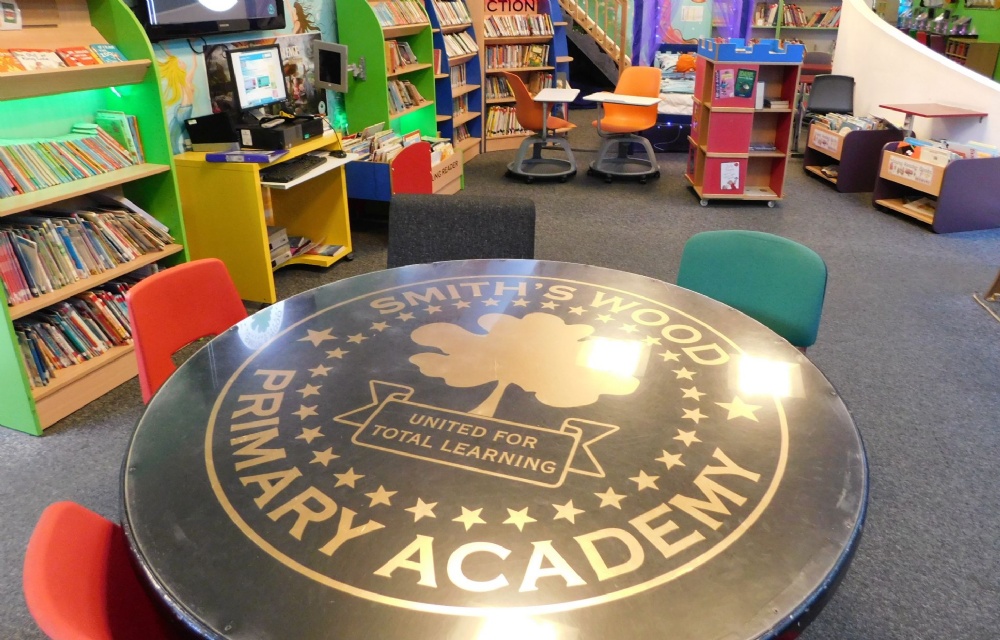 Aside from pupil home packs being distributed last week, Mr Wright challenged his Year 3 pupils to write a short story. Children had to submit their work via email to their teacher to receive two house points and an entry in the golden folder for outstanding attitude towards learning.
This first challenge has now been added to our new Home Learning gallery, please check back regularly for more updates, the gallery can be found
here
If your child has completed any additional work, fitness videos, science, ICT or any school based activity, please take an image and email your class teacher at s48teacher@smithswoodpri.solihull.sch.uk for their work to be posted on our school website to promote a positive learning ethos.