Oak National Academy Launch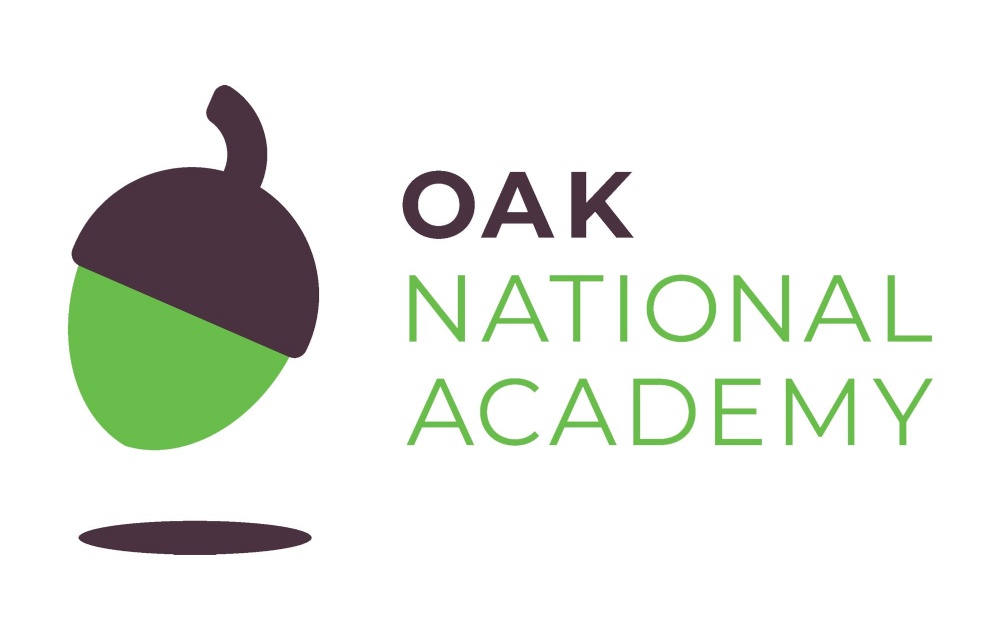 Today marks the launch of the Oak National Academy, a free resource scheme for parents, teachers and students across the country.
This brand-new enterprise has been created by 40 teachers from some of the leading schools across England, backed by government grant funding. It will provide 180 video lessons each week, across a broad range of subjects from maths to art to languages, for every year group from Reception through to Year 10 covering a range of subjects including maths, English, art and languages. Every lesson will be free to use for every teacher and every pupil.
The Oak National Academy webpage can be found here