Smith's Wood Primary Academy Update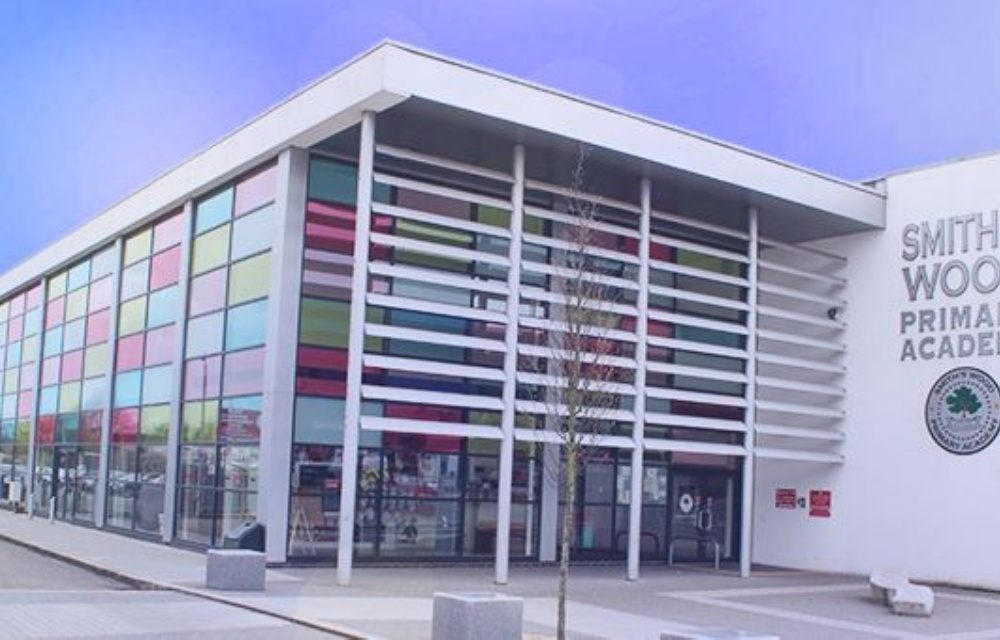 As you are aware, the school is currently preparing for a potential reopening in June, following the Government guidance and are finalising numbers, to ensure the safety of pupils and staff on site.
Staff have spent time contacting parents of the pupils in eligible year groups this week and we are currently finalising numbers to ensure that we can accommodate pupils and staff safely.
If you have not already confirmed and wish for your child to return to school in June, please confirm a request for their place by Friday 22nd May at the latest, by either emailing or calling the school office.
For parents who have already confirmed, there is no need to ring the school again.