Smith's Wood Primary School Updates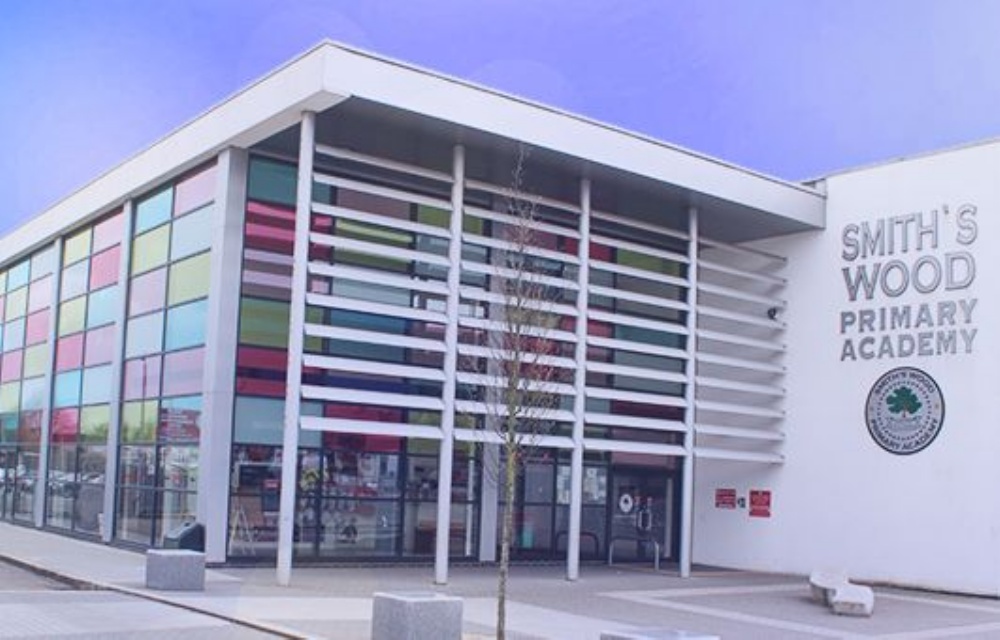 Thank you to all pupils and parents, who have begun the phased return to school this week. We have had some very successful taster sessions, for each of the 4 year groups set to return, and it has been lovely to see some of our pupils returning to school.
Your child will have come home with a brown envelope, containing a letter outlining the specific details for their individual bubble group for Monday 8th June onwards. We ask that parents stick to the specific times given and arrive/ pick up at the given gate at those times. Whilst we know that many children will be eager to arrive on Monday, it is really important that we only admit the children at their dedicated times, therefore please try not to arrive too early for your drop off time. We are working hard to minimise the waiting time for parents and avoid any groups of parents having to wait around the school site.
Please remember that, only the pupils, who were a definitive 'yes' have been allocated a bubble group, so please do not turn up to school, with your child, unless you have been spoken to by the school and issued with a letter. Moving forwards, if you wish for your child to return to school, please call or email the school office to request a place, as the school needs a week's notice to accommodate more bubble groups. I am aware that some parents have done that this week and we will be looking forward to welcoming their child to school on the 15th June.
We hope you all have a lovely weekend and keep safe and well with your families.