Wider School Re-opening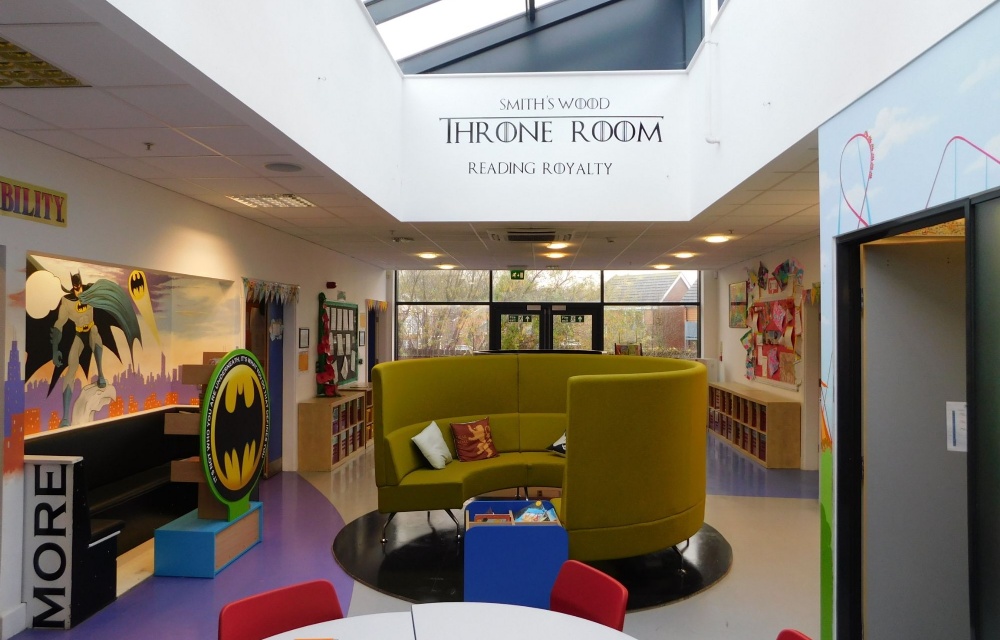 In preparation for the wider reopening of the school, and the increased number of pupils accessing the school site for their staggered times, we respectfully ask that parents stick to the staggered drop off and pick up times, as specified on the letter for their child.
Whilst we acknowledge that pupils will be keen to return to school, the staggered times have been planned to ensure the smooth transition of pupils in and out of the given gates, as well as the reduction of large numbers waiting around the school. It is therefore really important that parents stick to their child's given time so that we avoid large numbers of people gathering in close proximity.
A member of staff will be on each of the designated gates and will call pupils through, and dismiss pupils, at their allocated times. As specified in the letters issued, pupils who are late for their start time will not be accepted into school as the gates & doors cannot be reopened once they have been closed. This is due to the need to keep the organised bubbles of pupils safe and secure.
Please remember, class teachers are unavailable to speak to individual parents during the drop off and pick up times, therefore if you need to contact a member of staff, please call the school office on 0121 779 8050 or email office@smithswoodpri.solihull.sch.uk and a member of staff will get back to you as soon as they are able to.
We very much look forward to welcoming more pupils back from the 29th June and for those pupils who have chosen not to return, another pack of work is currently being prepared and will be ready for collection on the 6th July.