Year 5 Take on The Cube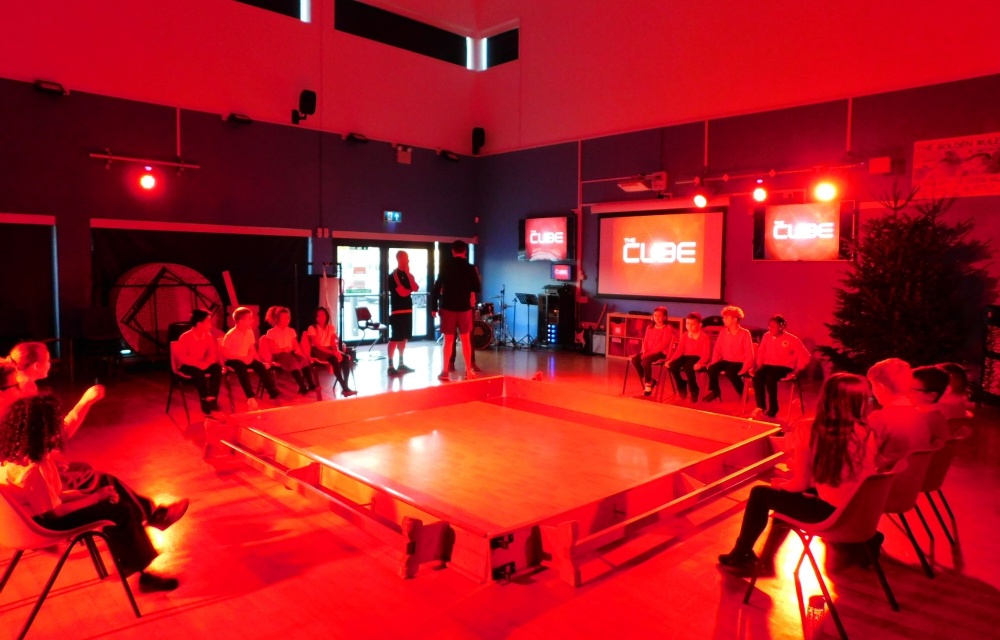 Last week year 5 had the opportunity to face the challenging, Smith's Wood Cube. The tasks were demanding, but Year 5 showed their mettle and battled through to the end.
After a fantastic start Bat house managed to steal the victory and were declared Year 5 Champions, well done to Bat house, and well done to all who participated.
For more pictures from our Year 5 Cube Challenge, please see our Gallery