Christmas events at Smith's Wood Primary Academy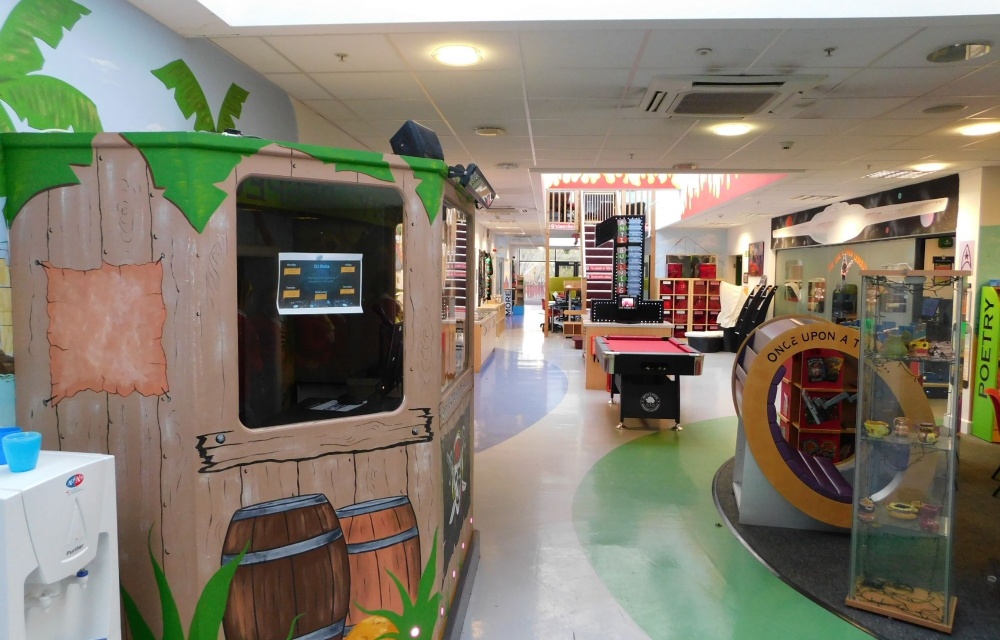 Dear parents/ carers,
Please find attached a letter, from Mrs Hudson, outlining all the exciting events that we have coming up over the next 2 weeks. Even in these usual times, staff are working hard to provide opportunities for pupils at Smith's Wood Primary Academy to celebrate the festive season, alongside providing high quality teaching and learning. Whilst we appreciate that we are not able to offer all of the usual events in the style we normally would, we have planned in a variety of experiences to ensure that the pupils have an enjoyable last 2 weeks of term.
I am also pleased to celebrate yet another week, where we have not had to close any year group bubbles at Smith's Wood Primary Academy. We are extremely proud that we have gone a total of 13 weeks so far this term, without having to close any bubble in the school. We are really hoping that we can get to the end of the Autumn term with all of our pupils in school each day.
Thank you once again for the support you are offering the school during these challenging times and we are looking forward to celebrating the last 2 weeks of this term with all of our pupils.
Enjoy your weekend and we look forward to seeing you on Monday.
Miss D Givens
Principal