End of Autumn Term Message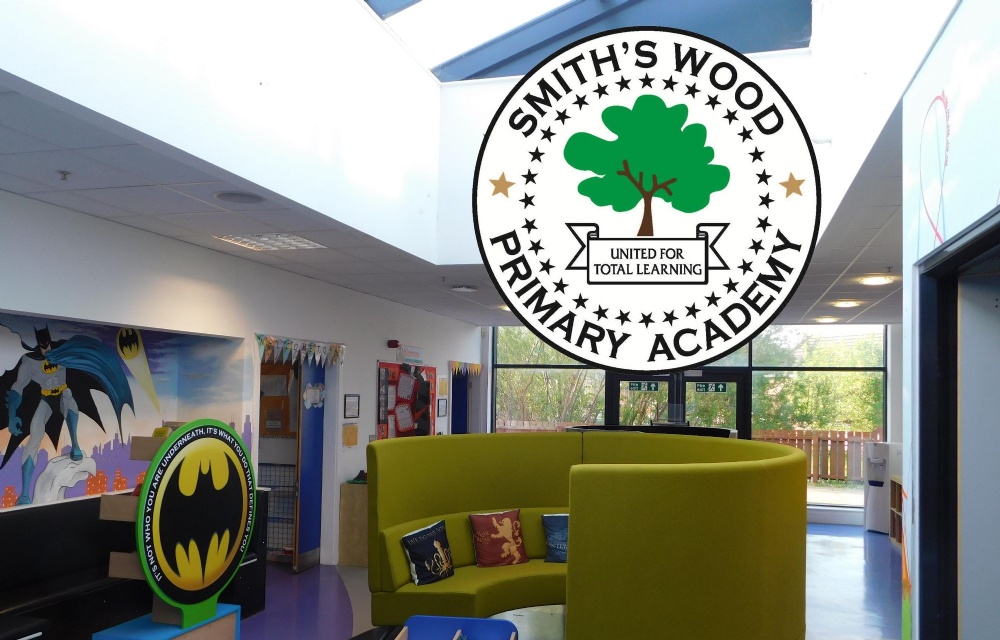 Please find a snapshot of the Autumn term, for Smith's Wood Primary Academy. It has been such a successful term for the school, in terms of getting our children back to school with their teachers and their friends. The progress they have made has been outstanding and all the pupils have settled back into school with such commitment and resilience.
I am also pleased to celebrate that Smith's Wood Primary Academy has gone the whole term without having to close any year group bubble; in the current climate, this is a fantastic achievement and one which we have celebrated repeatedly over the term. The whole school community have been respectful of the guidelines, which the school have put in place, and the result of this is that our pupils have been able to enjoy a full term at school. We are looking forward to welcoming them all back for the Spring term.
Finally, I'd like to thank parents for the support they have shown the school over the term and would like to take this opportunity to wish all the families at Smith's Wood Primary a very enjoyable Christmas. We hope that you all enjoy the holidays and enjoy spending time with your families. Please keep yourselves as safe as possible over the Christmas break and we look forward to seeing all the pupils return on the 5th January 2021.
The school will reopen on the 4th January, for a Teacher training day, therefore the school office will be open from the 4th January should you need to contact us. In the meantime, Merry Christmas and a Happy New Year.
Miss D Givens
Principal