Active together 2021: The family physical activity challenge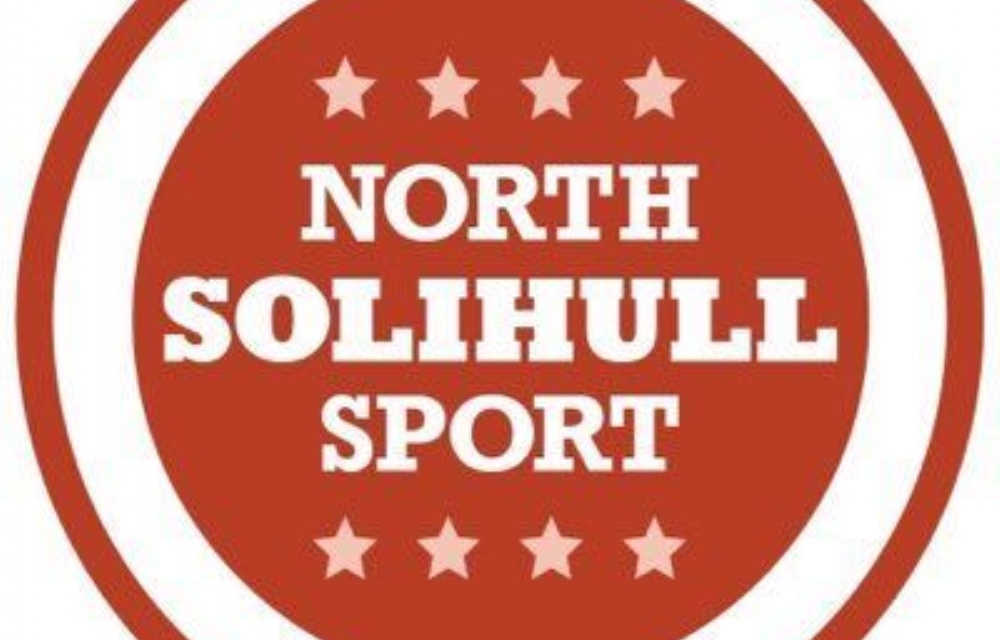 Please see below an Active Families, Active Together 2021 challenge to share with parents, all data collection and entries are managed by the sports partnership.
Active Together 2021
The Family Challenge
Complete and log 21 x 20+ minute physical activity bursts including 2 or more members of your household using the activity log below. Activities must be completed between Monday 11th January and Sunday 14th February.
Family prizes - Selected by raffle
1st place - Family activity hamper worth £100
2nd place - Family activity hamper worth £50
3rd place – Family activity hamper worth £30
Terms and conditions
1 entry per household.
Only families with children in Solihull Primary schools can enter this challenge.
School winners will be decided by the percentage of participants against NOR.
Winning Family hampers will be delivered to relevant schools for collection.
Your entry may be linked to more than one school, if you have household members attend more than one school.
Attached:
Active together families log
Terms and conditions of the challenge
Physical activity directory resources for parents – all activities are free of charge