Lockdown Learning Week 7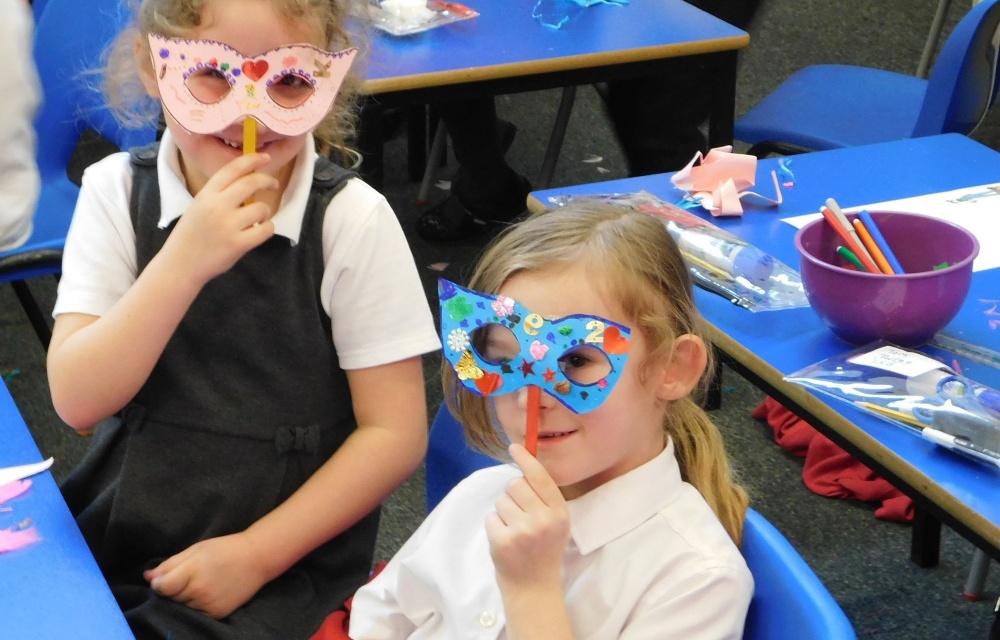 It has been an unbelievable week here at Smith's Wood with continued high quality provision for both our learners in school and at home.
Year 6 celebrated the start of their new topic 'Amazing Americas' by putting a new spin on an American classic delicacy, the Hot Dog. Each student designed their own hot dog, with some wonderful combinations created, a tasty start to their new topic.
Focusing on Geography this week, Year 5 have researched and created a fact board all about their chosen country Brazil.
Linking to their new topic 'Vicious Vikings', Year 4 have explored the Nordic country Iceland. During their lessons they have experienced the Northern Lights and created a home for Trolls and Elves which are believed to still inhabit the countryside in Iceland.
Representatives of the anti-bullying campaign 'Wellbeing Warriors' met remotely this week for some online training in their new roles.
Year 1's topic 'Festivals Around the World' got off to a colourful start this week, with pupils creating their own festival style masks.
For more pictures from our learning this week please see our gallery