Welcome Back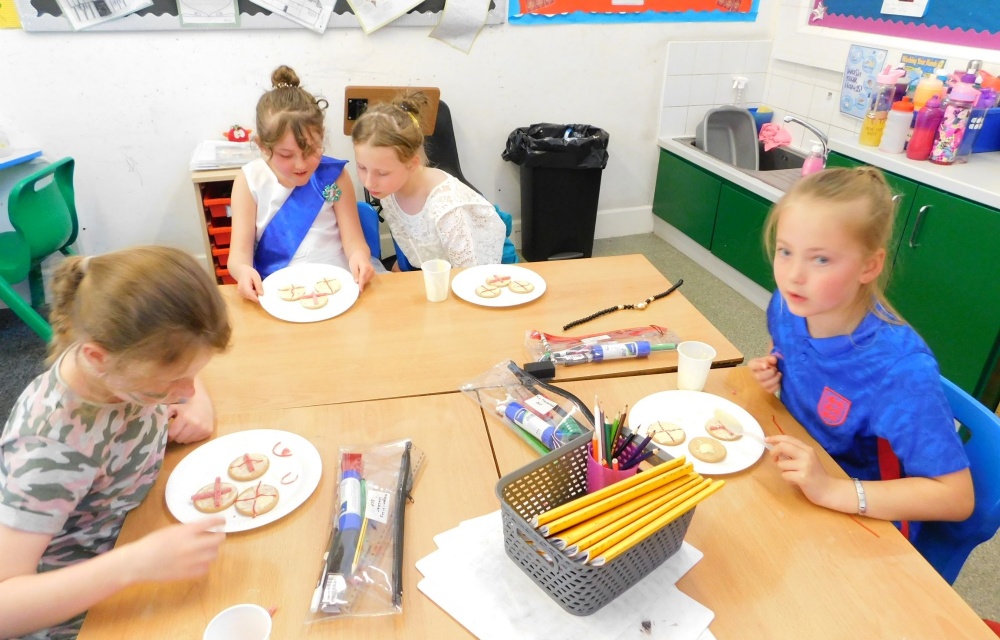 Thank you to all pupils, parents and staff or making the first week back, after the Easter holidays, a very successful one.
Not only has the sun been shining for a lot of the week, but it has been so good to see all our pupils, back in their classrooms, learning with their teachers and friends. The staggered start and finish times continue to be in place and this has meant that there is a swift and controlled way for our pupils to come to school.
Could we please ask that any parents, who are using the parking spaces outside the doctor's surgery, pay careful attention to pedestrians and pupils, who may be crossing the road to get into school. When reversing out of these spaces, please take care and be mindful of the large volume of people walking to and from school.
Please take a look at our gallery, which gives a snapshot of some of the exciting learning which our pupils have taken part in next week. We have had a fantastic week of learning and look forward to continuing this journey as we move into the rest of the summer term.