Smith's Wood Weekly Update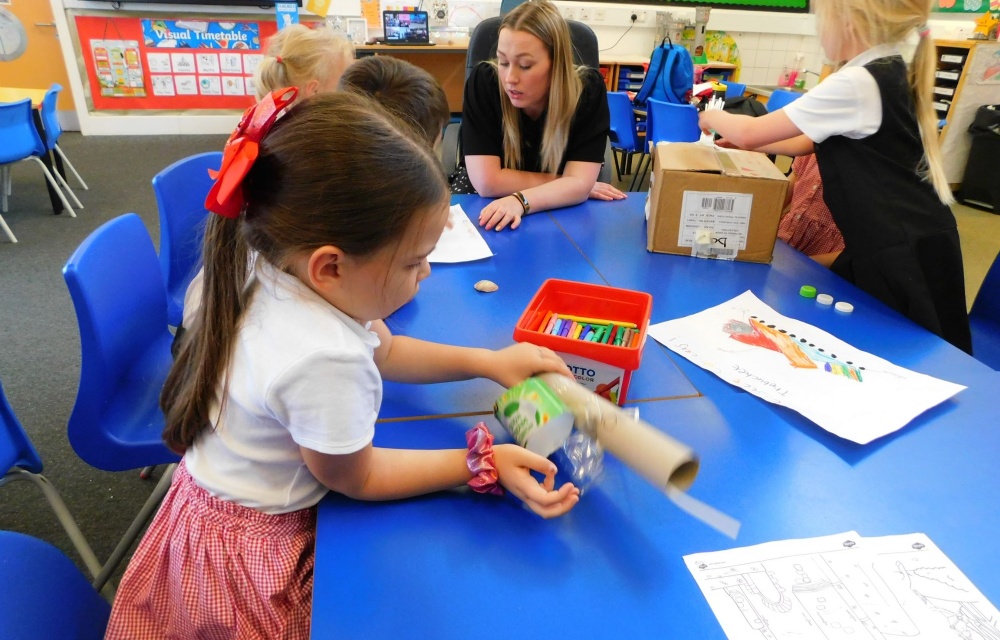 It's the end of another fun-filled week here at Smith's Wood, as per usual we have had a lot of exciting and engaging activities throughout the various year groups.
Outdoor Learning club was off to a very artistic start this week as children created outdoor land sculptures from natural materials, inspired by the art of Andy Goldsworthy.
Year 1 Apprentice club have once again shown their innovative and creative thinking by completing their own medieval siege weapons.
Year 2 reading club have been looking at similarities between their own stories and others in the school library as well as enjoying some much-needed outdoor reading time.
Year 3 broke out the watercolours to paint some wonderful pictures of Balea lake in Romania, helping to link to their topic of the Great Adventure.
For more pictures from our fantastic week please see our gallery