Number Day at Smith's Wood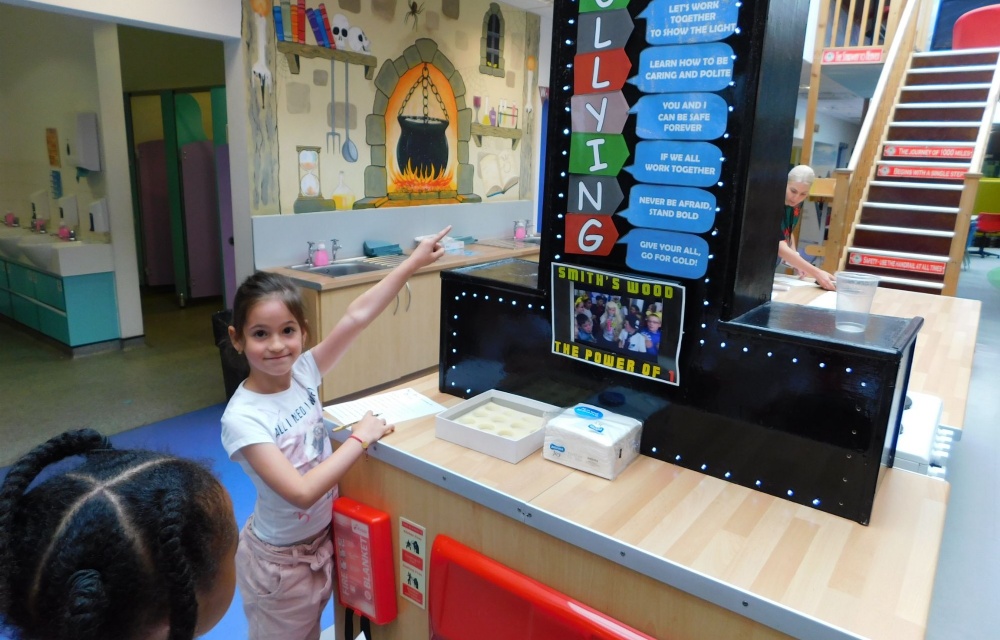 Smith's Wood Primary took part in the NSPCC's Number Day on Wednesday 30th June. Pupils completed a plethora of exciting numerical challenges and activities, both inside and outside, while showing a true love for Maths! Children created outdoor bar charts, looked at sequences in nature in our Sensory Garden and Pond and took part in some number inspired golf lessons. All this while dressed in their favourite numbers!
All in all, this was to raise money and awareness for the great work done by the NSPCC. As a school, we raised nearly £300. We would like to thank all parents and carers for their support with this brilliant event.
For more pictures from Number Day, please see our gallery