Year 3 Visit Coombe Abbey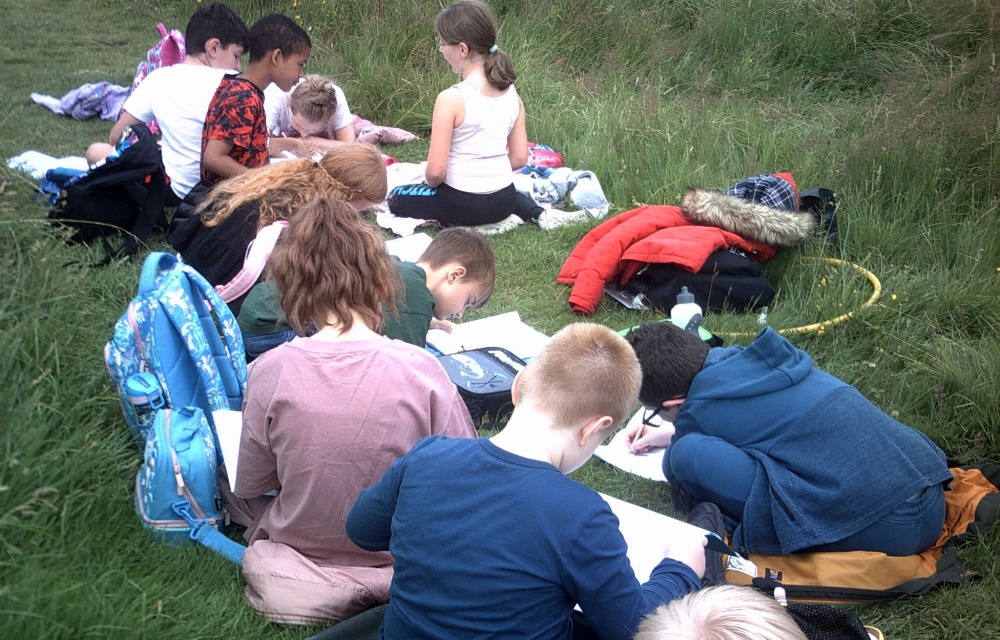 This week Year 3 continued their scientific learning by taking a trip to Coombe Abbey. Here they were able to sketch flowers in the Wildflower Meadow before journeying to Top Pool to enjoy a lovely lunch whilst practicing their observation skills on the local wildlife.
Year 3 were able to build on their fantastic team work skills by playing some team building games before continuing on to the Bird Hide to see some animals in their natural habitat. A great time was had by everyone!
For more pictures from the trip, please see our gallery