HMS Smith's Wood Cruises to Gold!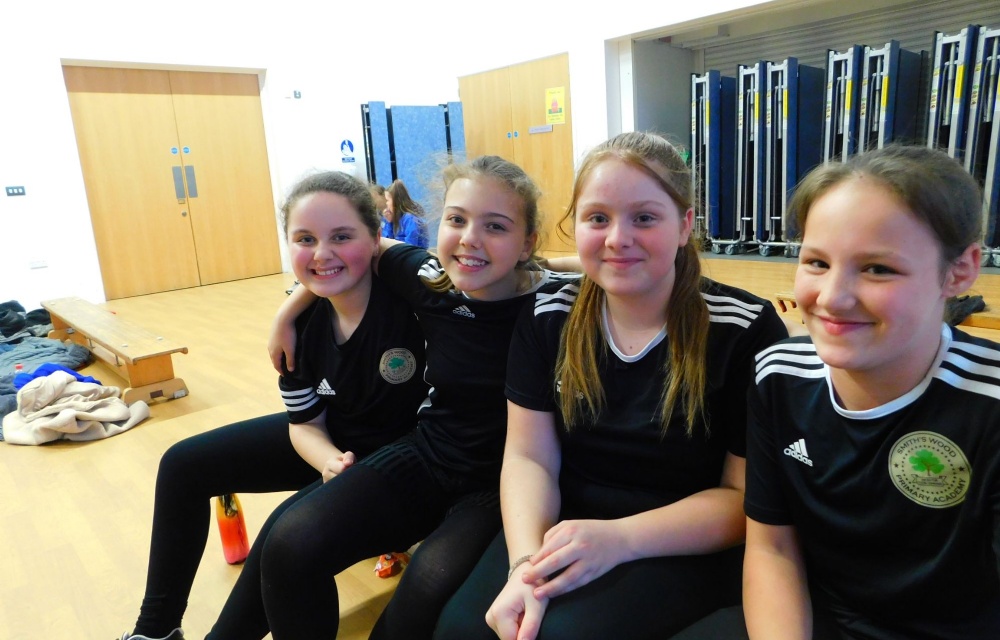 Last night saw the return to competitive action for Smith's Wood Y6 pupils in the North Solihull Indoor Rowing Championship. A long-standing tradition was upheld as the Smith's Wood girls team put in a dominant display of athleticism and perseverance to secure a well-deserved first place victory. When the going got tough, Smith's Wood kept on rowing! After some last minute changes to the boys lineup, determination shone through and personal bests were shattered as they narrowly missed out on a podium finish securing a hard-fought 4th place.
All pupils showed an abundance of school values and stunning sportsmanship throughout the emotionally charged competition.
We are immensely proud of both teams for their commitment to practice (through many a cold morning on the rowing machines) and their outstanding accomplishments.
For more pictures from the competition, please see our gallery