Safer Internet Day 2022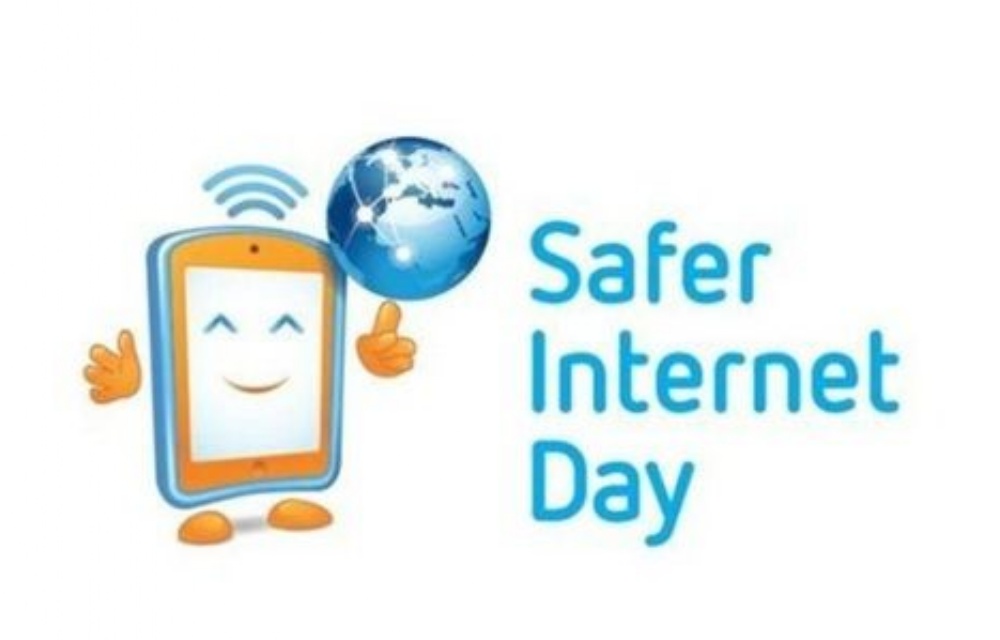 This week, on Tuesday, pupils at Smith's Wood celebrated Safer Internet Day. The theme this year was healthy relationships online, during the day children discussed which games/app they use online, with friends, and how they interact with others. From this, children across the school created data reflecting the games/apps they engage with. Work from the morning sessions was as a discussion point to help children understand if the games/app they commonly used were suitable for their age. Children were highly engaged and surprised when learning about the correct ESRB ratings for apps/games that they use on a regular basis.
It was wonderful to see how children around the school were able to create help/advice for others about how to manage positive, healthy relationships online. Several great ideas were shown around the school and pupils were enthusiastic and mature when discussing ways to resolve conflict online.
For more information and guides regarding app/game use, as well as several helpful tips for parents/carers, please see the National Online Safety website here
For information about age ratings in games/apps, please see the ESRB website here