Red Ridge Residential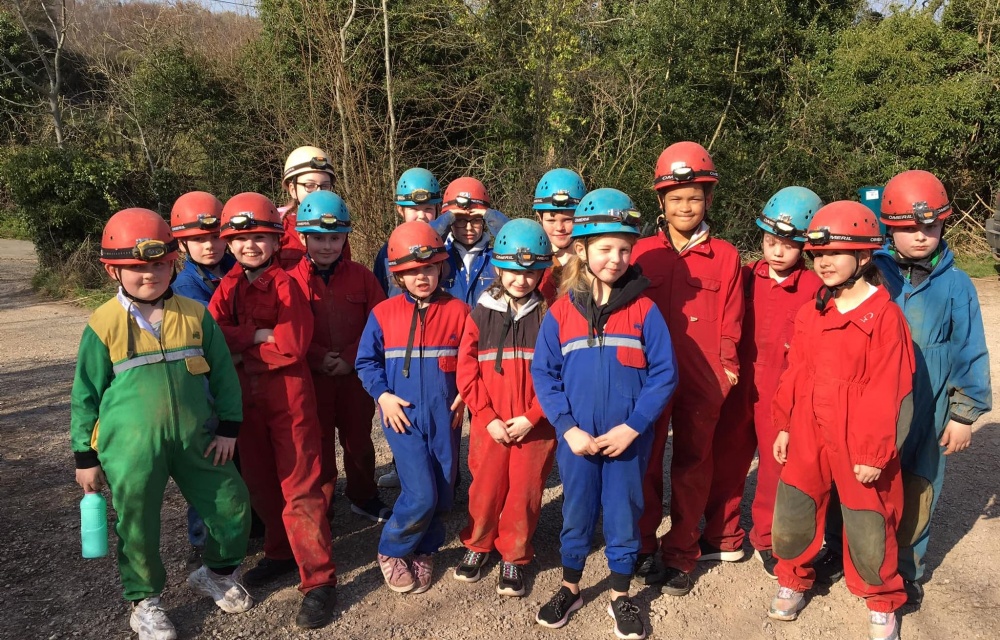 Last week, thirty-five children attended a residential trip to Wales to The Red Ridge Centre. This was the first time back to the centre after a two-year absence.
Over the week, children completed various tasks and achieved many personal accomplishments. Pupils bravely scaled and abseiled in an old mining quarry, caved in an artificial and real cave, completed high ropes tasks, improved their paddling when canoeing and kayaking and improved their teamwork with orienteering. In addition to that, children maintained high standards of manners when out in public with many passers-by commenting on how polite the children were.
It was wonderful to see the children demonstrate our school values of determination to achieve the activity, friendship in supporting and recognising everyone's personal achievements, respect towards each other and the two other schools who were also on site - some with additional needs, perseverance to complete tricky and challenging activities and responsibility for the equipment being used and themselves to be organised.
What an amazing trip to be part of, the children proved they were more than just pupils!
For more pictures, please see our gallery