End of Term Newsletter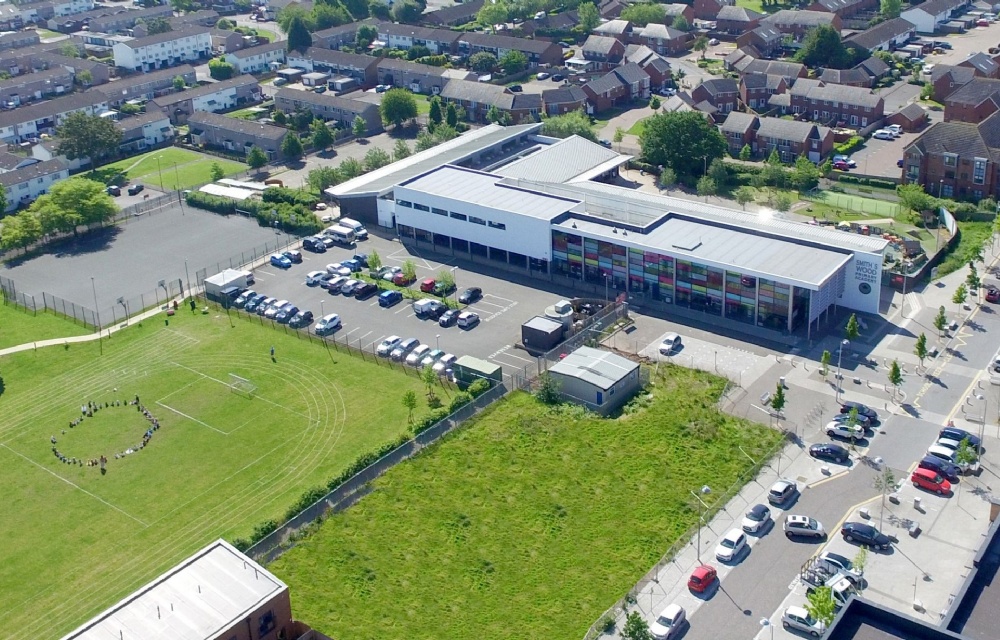 Dear Parents and Carers,
Please find our school newsletter, for the 2nd half of the Spring term. The newsletter for this half term has been written by pupils in the school, who attended the 'Newspaper Club'. They worked on the publication of the newsletter for 12 weeks and have tied all of their research and ideas into this final version for you. We hope you agree that they have done a fantastic job of sharing many key events which have taken place this half term.
It has been another busy, yet challenging half term at Smith's Wood, with many pupils and staff continuing to be struck by the never ending Covid pandemic. However, we have all kept in good spirits and the school has ensured that your child has continued to receive their education from our team of dedicated staff. As always, we would like to thank parents and carers for the support they have continued to show the school over the term.
We hope that you all are looking forward to a lovely 2 week break over the Easter holidays and you get chance to spend some quality time with your family and friends, eating lots of chocolate, hopefully in some sunshine.
School breaks up today and reopens on Monday 25th April for all pupils. The school office will close at 3.45pm on Friday 8th April and reopen at 8.00am on Monday 25th. We look forward to seeing all pupils , back in school at 8.45am, on Monday 25th April.
Miss D Givens
Principal