Smith's Wood Bowls Over the Competition!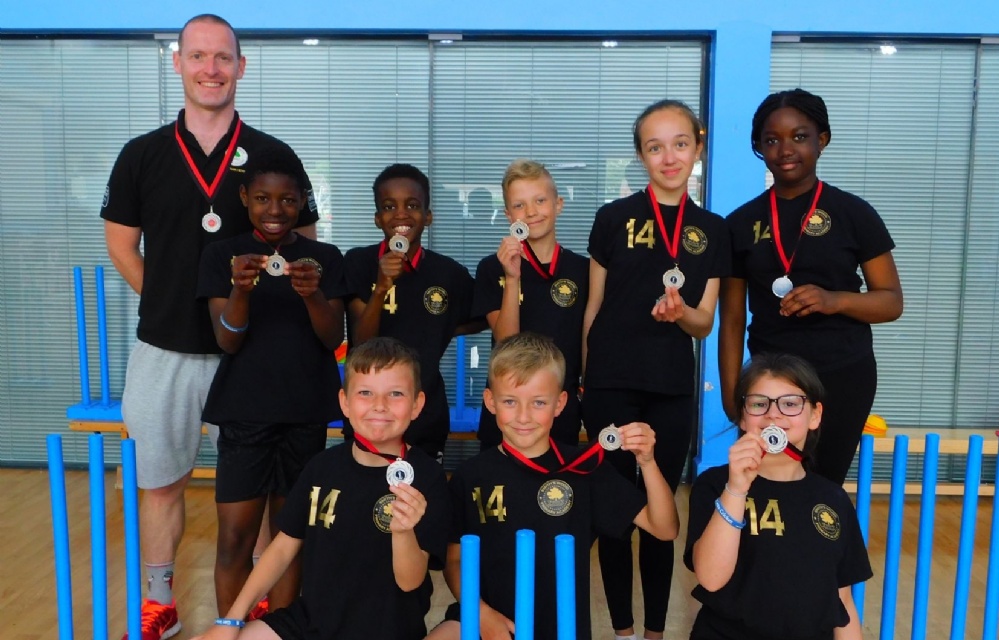 Wind, rain, sunshine and not a duck in sight, must mean it's the cricket season for Smith's Wood!
Rounding out the season, Smith's Wood pupils combined devastating batting, precision bowling and cat-like reflexes in the field to drive their way to victory, finishing top of the group and guaranteeing themselves a shot at glory in the showpiece final.
In the face of fierce competition, Smith's Wood pupils responded with a flurry of wickets and a multitude of boundaries. Pupils were able to use their immeasurable skills and determination to firmly secure a well-deserved silver medal.