Smith's Wood Music Wall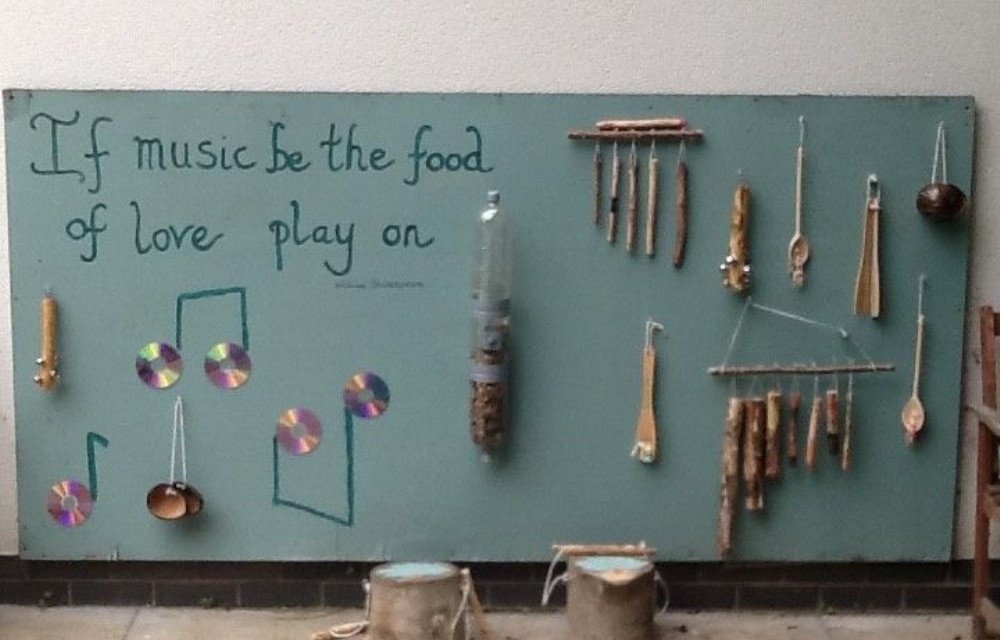 This is our new music wall in the sensory garden! Many thanks to Mrs Evans who has created this with the help of Forest School children. This area is available for the children to use at any point throughout the school day. Our Year-one children recently visited and had this to say...
' It's so good because there is lots to explore!' Jayda (1ERS)
'It's so fun, you can learn to make an entire song!' Freddie (1SG)
'It's just so cool!' Eli (1ERS)
The wall will also be having additional work with musical keywords being added soon!