Simply the Best!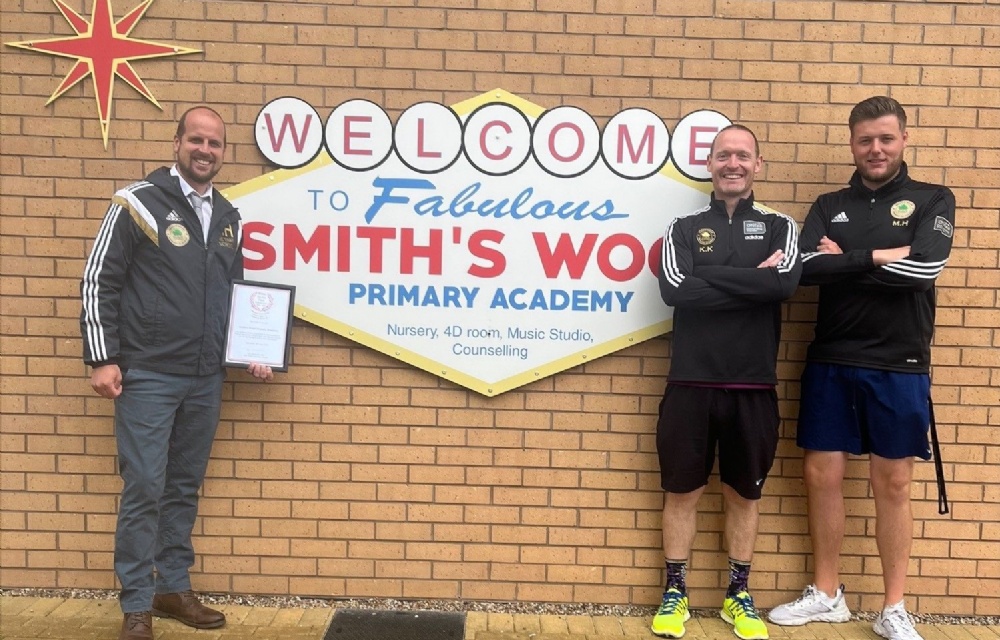 We are immensely proud to announce that Smith's Wood Primary Academy has been awarded the prestigious accolade of the Quality Mark Distinction for Physical Education.
Here at Smith's Wood, we are fortunate enough to have an outstanding and dedicated sports team who have worked tirelessly to highlight the importance of a high-quality physical education, ensuring PE has a prominent role in the curriculum and beyond.
Smith's Wood are the first primary school in Solihull to receive the Quality Mark award as well as being the first Primary school in Solihull to be awarded a distinction mark.