State Funeral - School Closure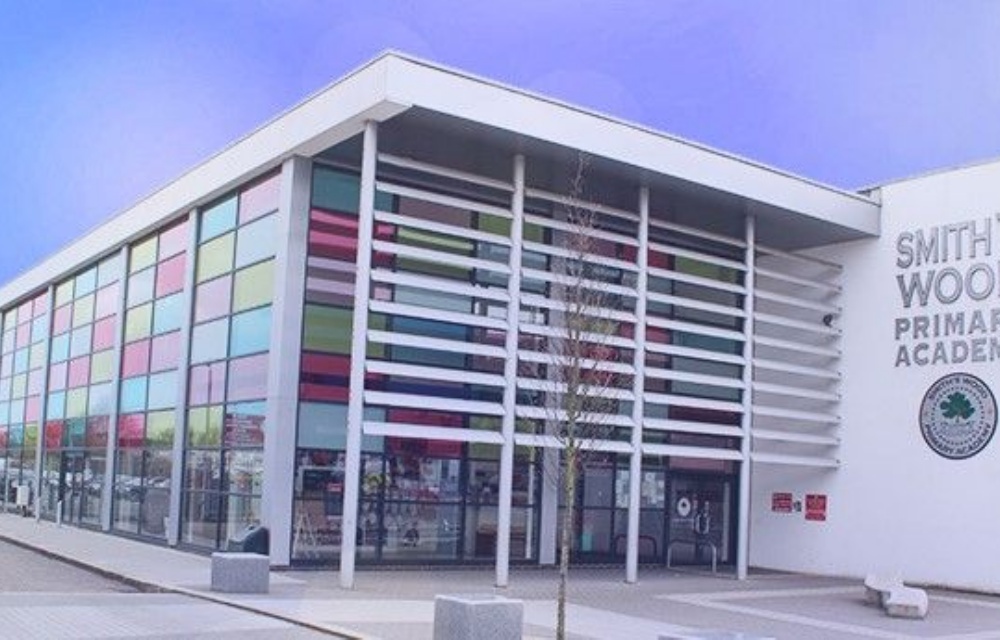 Following the sad news relating to the passing of Her Majesty Queen Elizabeth II, the Department for Education have announced that Schools will be closed on Monday September 19th. This day will be a Bank Holiday to allow individuals, businesses and other organisations to pay their respects to Her Majesty and commemorate her reign, while marking the final day of the period of national mourning. Therefore, school will close to pupils on Friday 16th September at 3:10pm and Re-open on Tuesday 20th September at 8:45am.
Pupils at Smith's Wood are taught to understand British Values and Queen Elizabeth has, and will continue to be widely discussed in history, religious education and other curriculum areas in school. In addition, pupils have received special assemblies designed to commemorate the Queen and have had the opportunity to participate in special activities to commemorate the Queen's life.
You will have noticed that the school flag has been lowered to half-mast during the period of mourning and the national anthem played as children entered school the day after her passing. Following the state funeral on Monday, all staff have prepared resources that relate to bereavement through our PSHE curriculum and will be suitably equipped to respond to the needs of all children in school.
Thank you for your continued support.