They Came, They Dodged, They Conquered!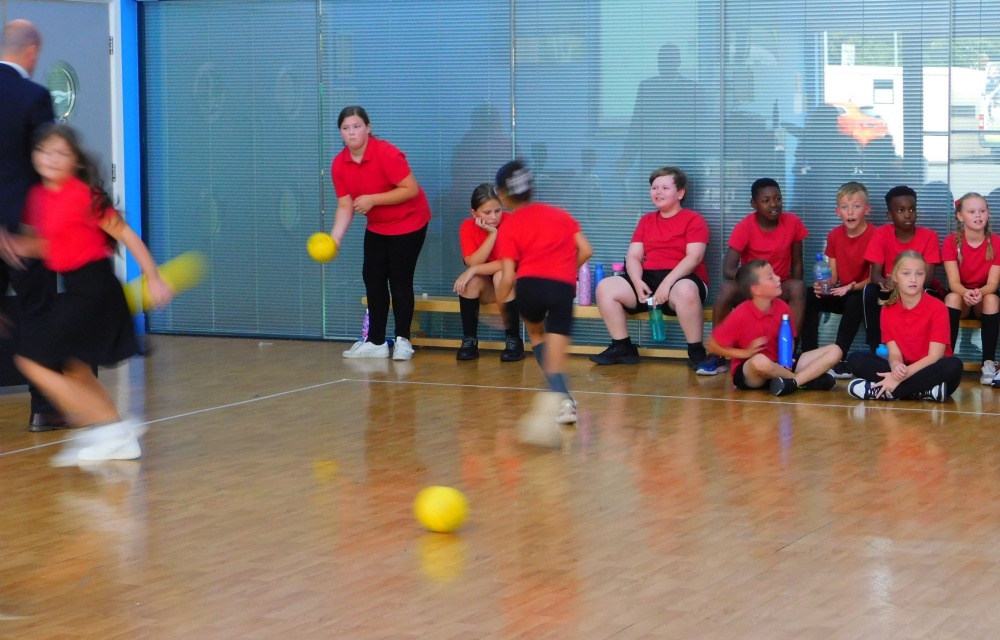 Last night the ever popular sport of dodgeball made a triumphant return to the house competition circuit. Year 6 put it all on the line in the pursuit of fame, glory and an abundance of housepoints. The King Power stadium was filled to the brill with pupils showing a plethora of school values. The green machine of Hulk House dominated the night to emerge the grand undefeated victors with all houses showing super-human levels of determination, perseverance and honesty!
A fantastic night was had by all, well done to everyone who participated.
For more pictures from the night, please see our gallery