Goodness Gracious, Great Balls of Dodge!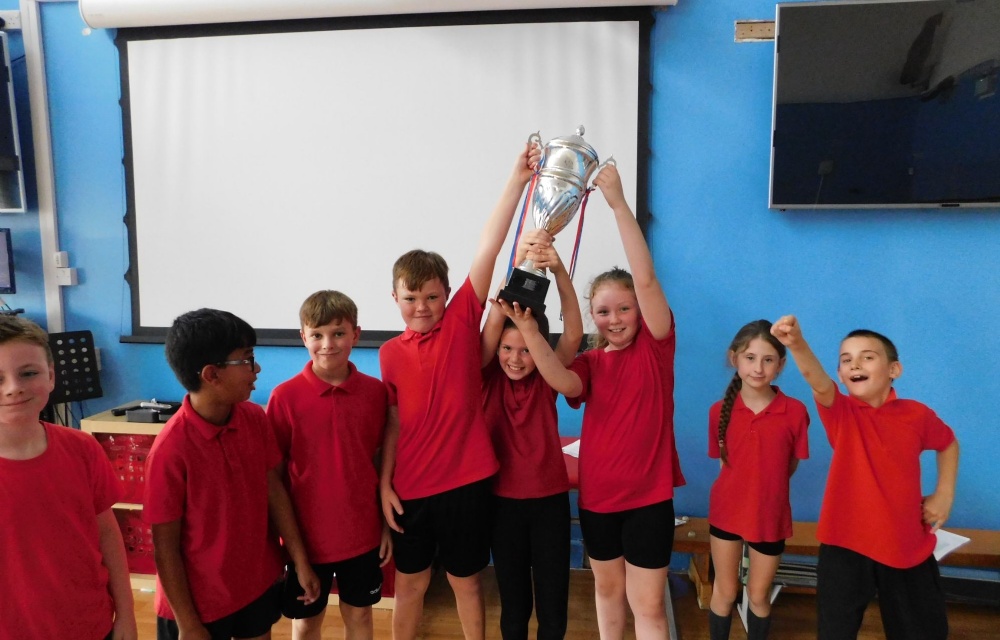 Last night Year 5's nerves were shaken, and their chains were rattled s they competed for the great honour of being the dodgeball grand champions, oh what a thrill!
Super house battled bravely to secure an overall win against fierce competition, with all houses showing grit and determination as well as fantastic sportsmanship and friendship.
Well done to everyone who competed and well done to Super house for a well deserved victory!
For more pictures from the night, please see our gallery