The Artful Dodgers of Year 3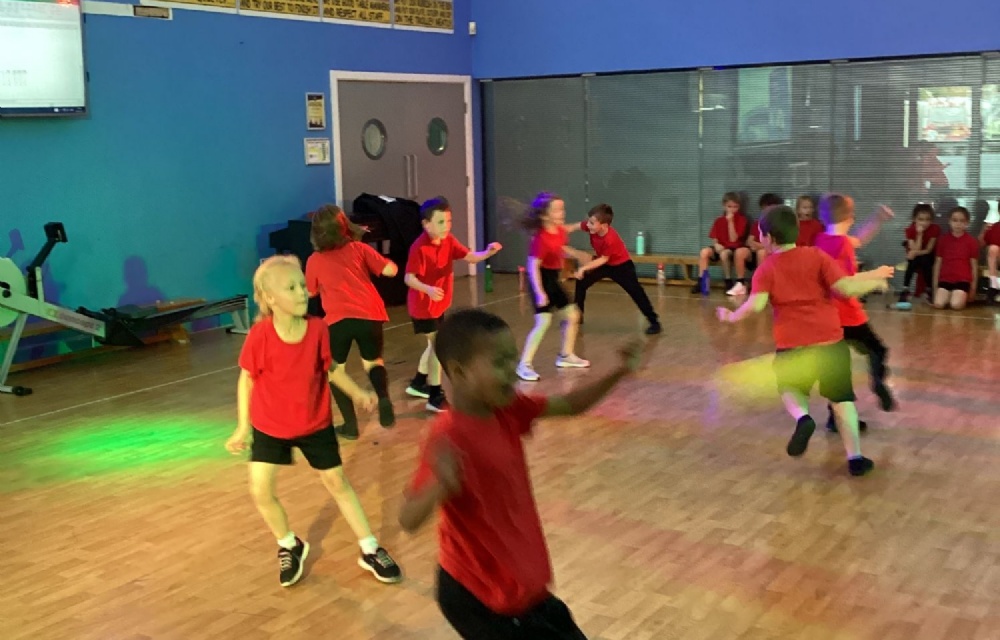 Year 3 graced the hallowed surface of the King Power Stadium last night for the chance to win the prestigious dodgeball house competition prize. The standard of competition was immeasurable and the games were intense! Super house demonstrated their magnificent array of super-determination and perseverance to storm to victory over the other houses.
Well done to Super house and everyone who participated.
For more pictures from the competition, please see our gallery