You're Gonna Need a Bigger Trophy Cabinet……. ​​​​​​​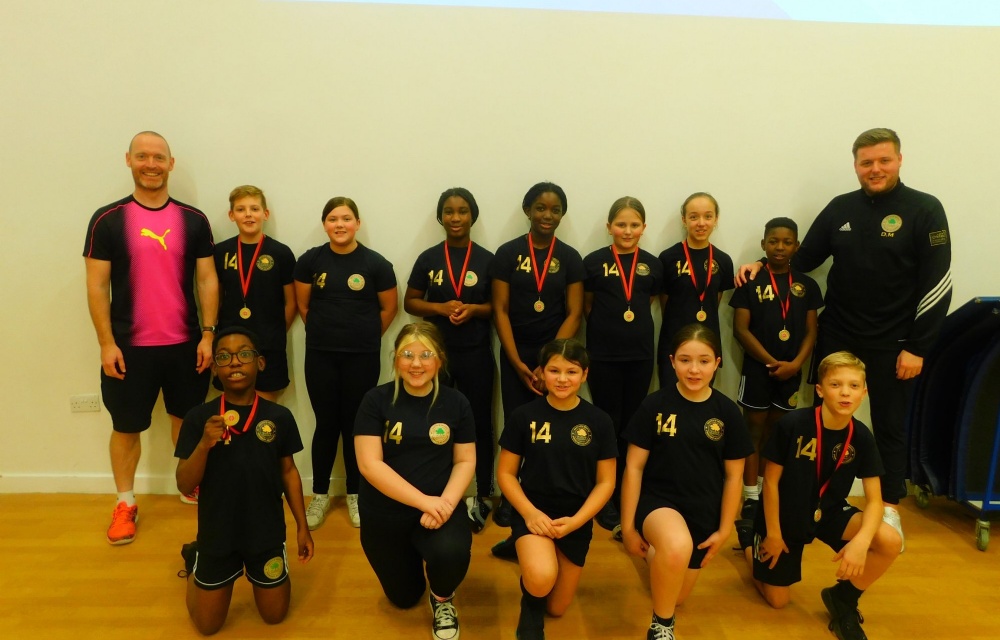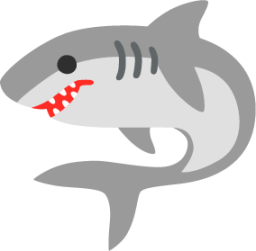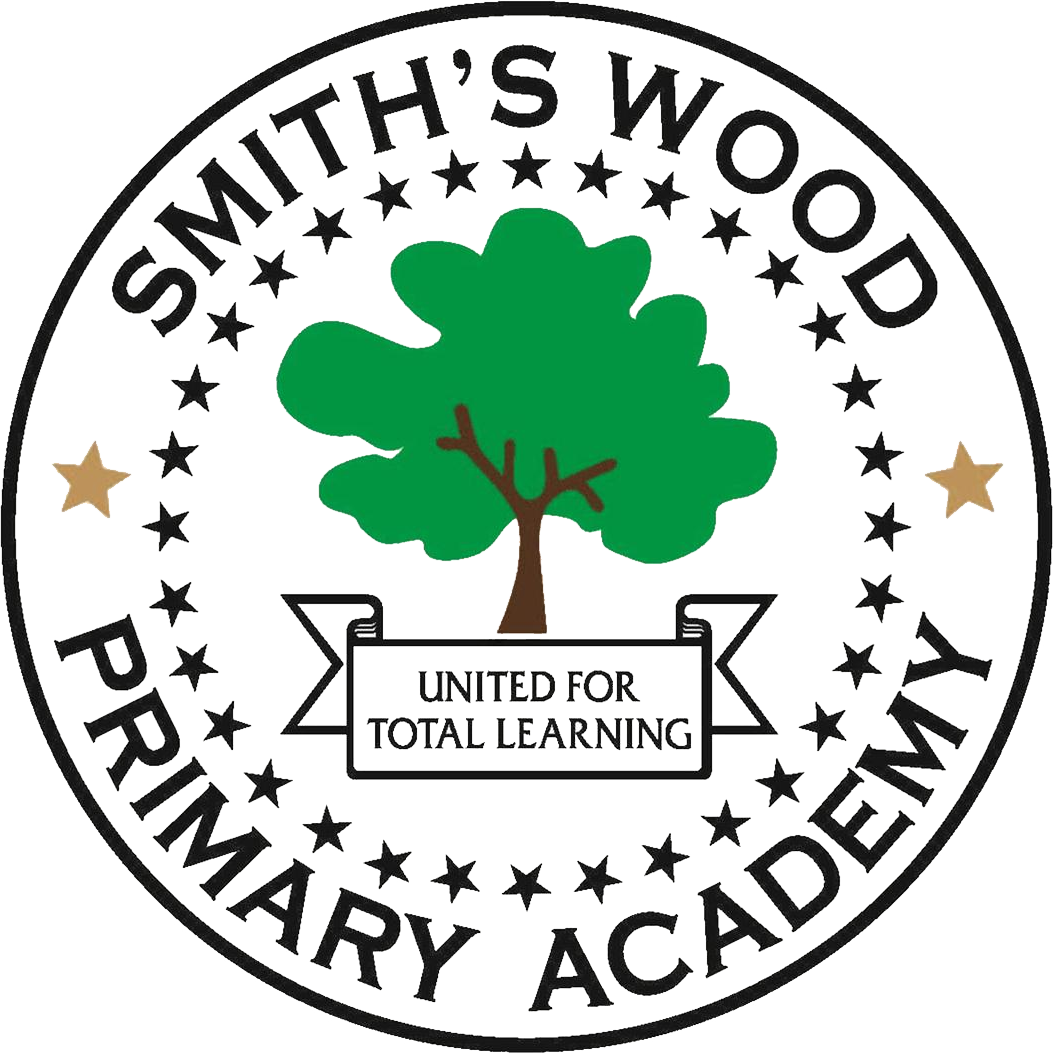 Hard work beats talent when talent does not work hard, however when talent works hard Smith's Wood win gold! Both our Boy's and Girl's rowing teams secured a thoroughly deserved gold medal producing a truly dominant performance at the North Solihull Rowing Championship.
The Girl's team, demonstrating textbook technique and Olympian levels of endurance, obliterated the opposition leaving them trailing in their wake. The Boy's team, utilised great teamwork, superhuman levels of perseverance and some inspiring PBs, to storm to victory. Finally, a notable mention to our Girl's 'B' team who not only created history (becoming our first 'B' team to qualify for the finals) but also placed inside the top 5. A superb accomplishment from a hardworking team dedicated to practice.
We are immensely proud of all our teams who represented our school with such distinction.
For more pictures from the competition, please see our gallery