Bringing Home the Gold!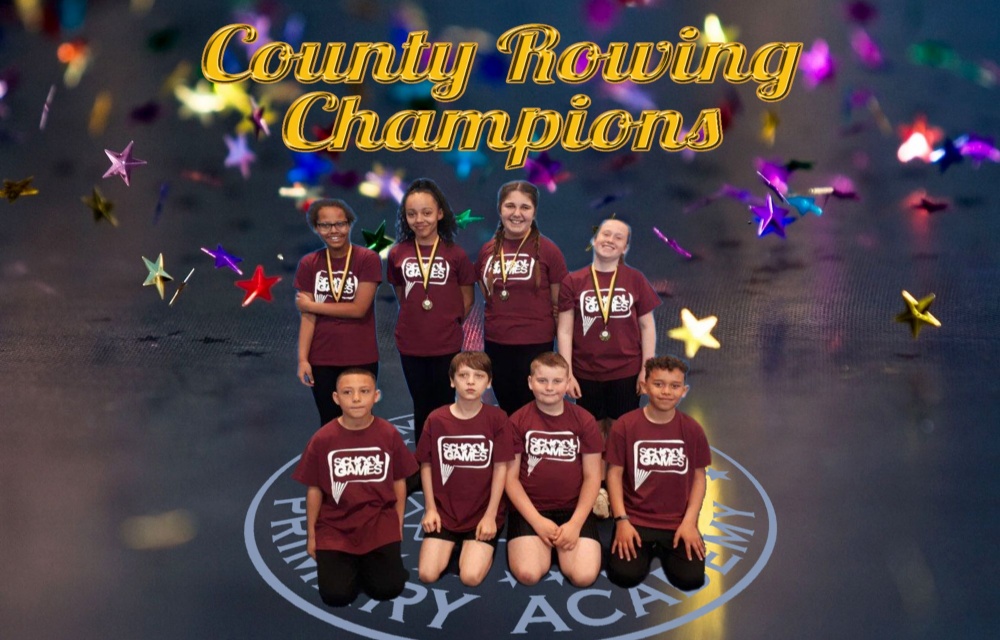 Congratulations to Smith's Wood Boy's and Girl's rowing teams who proudly represented our school, and all of North Solihull, in the School Games County Rowing Championships.
There were sixteen teams, all regional champions, competing in the event. After a few very late replacements, our boy's team bravely rowed to a very respectable 5th place finish. Our girl's team produced a dominant display of exceptional rowing to secure a thoroughly deserved gold medal thus maintaining our long held tradition of School Games rowing success. Thank you to all rowers for their commitment to practice and fantastic performances. A special mention must be reserved for Tara Thompson. No rower in the whole county (boy or girl) has ever rowed over 400 metres, Tara rowed 410 metres! Well done Smith's Wood!