School Uniform Exchange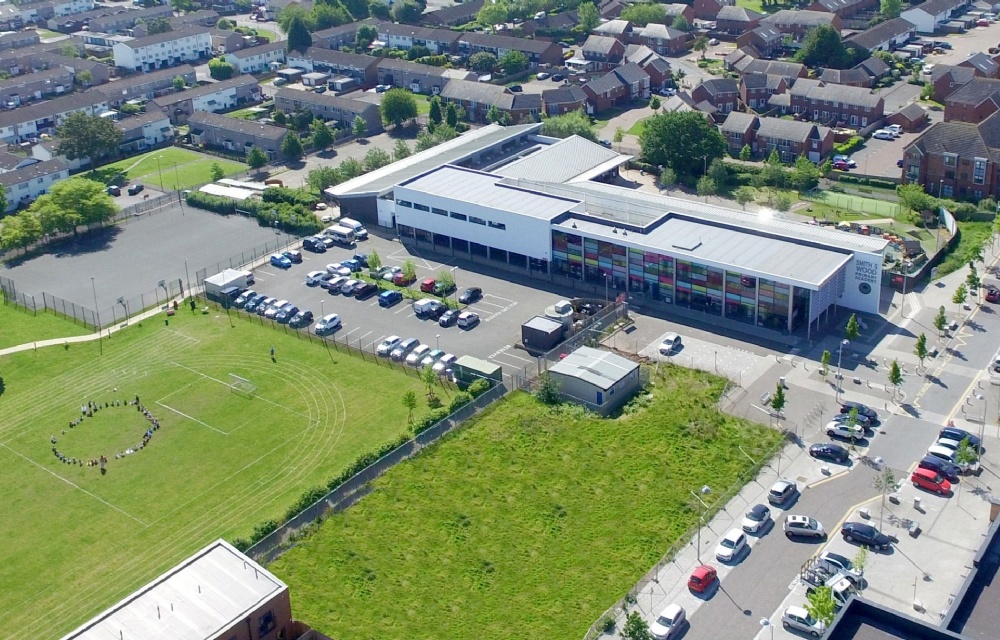 With the ever-increasing rise in the cost of living, Smith's Wood Primary Academy is proud to provide our new School Uniform Exchange
The exchange will allow families to swap the uniform they have finished with, for good quality, second hand items, which will hopefully save you money and cut down on the costs of buying or replacing uniform, meaning the savings could go towards food costs, bills or even something nice for the children.
Uniform Exchange aims to not only save money, but also encourage people to recycle and donate old school uniform, rather than put it in the bin. This is an opportunity to take advantage of a useful project, judgement free and without stigma.
The first exchange opportunity will be on Tuesday 7th February from 8:30am until 8:50am in the main school hall. Access to the hall will be from the car park and through the adjoining doors to the car park. Here you will have the opportunity to access uniform that has already been donated to school and replace your child's old uniform clothing with uniform donated as part of the exchange project.
We look forward to welcoming you on the 7th February to take advantage of this project.