Vikings at Smith's Wood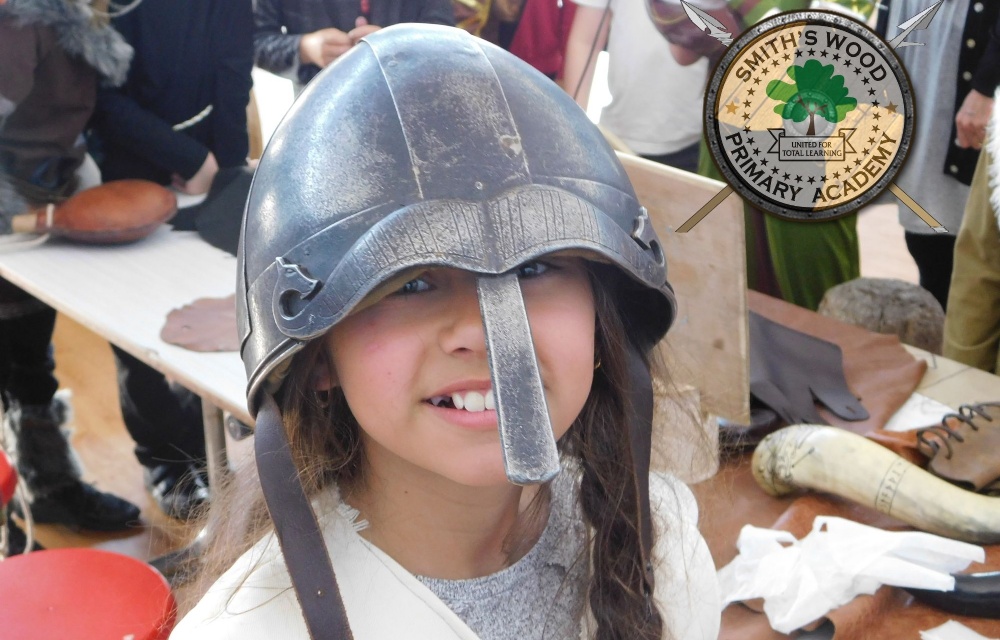 Children in Year 4 took part in a 'Viking Workshop' linked to our topic 'Vicious Vikings'.
We were able to touch artefacts and objects including shields, helmets and the armour worn in battles. We found out about the differences between lives then and now. We also dressed up as Vikings ourselves! It was an interesting and enjoyable day!