Smith's Wood's Prize-Winning Panathlon Performance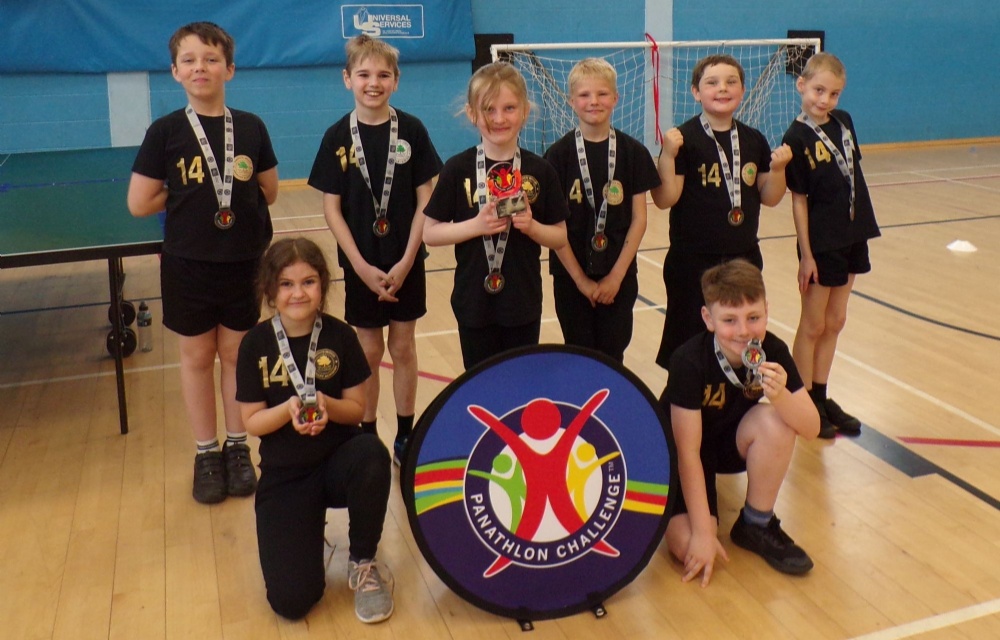 Yesterday, North Solihull's finest Panathletes congregated on the hallowed ground of Coleshill Secondary School for the inaugural Panathlon Championship!
Our noble competitors were faced with a series of challenging games, which makes the Cube look like CocoMelon!
Smith's Wood's own A-Class Panathletes, battled fiercely though a test of mental fortitude, physical endurance and emotional valourousness, tackling such events as: Table Cricket, Indoor Curling, Skittles, Boccia and The ever-popular Parachute Drop.
Competition was immense and the displays of schools values were in abundance from our valiant contenders. We are immensely proud of our students who managed to secure a well-deserved second place trophy, certificate and silver medals!
For more pictures from the event, please see our gallery