Smith's Wood Primary - A Digital Schoolhouse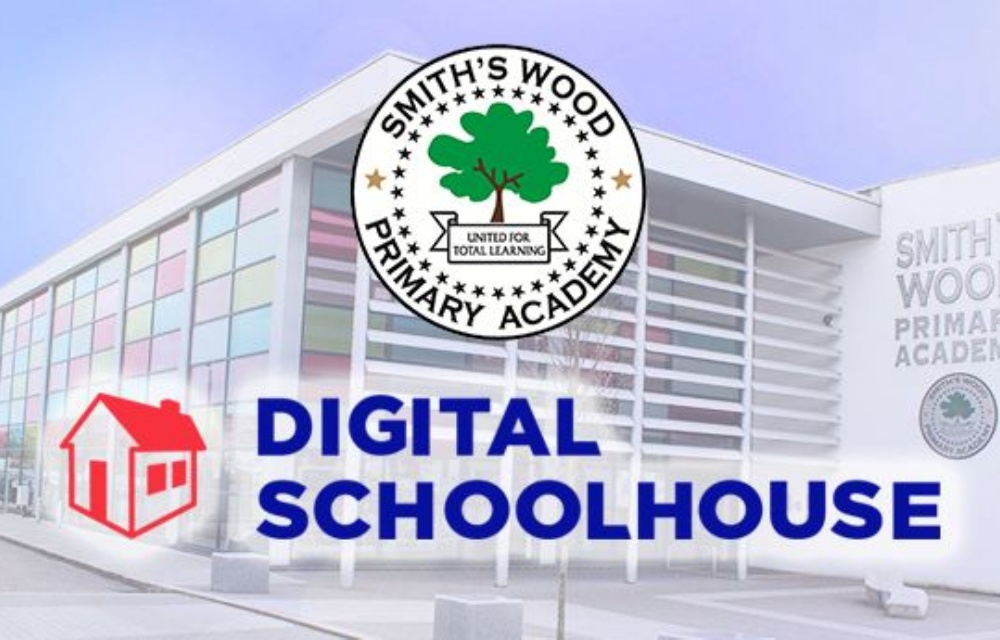 Smith's Wood Primary are proud to announce that we have joined with Digital Schoolhouse to help bring play-based learning to the community!
Digital Schoolhouse together with Nintendo UK, uses play-based learning to engage the next generation of pupils and teachers with the Computing curriculum. Digital Schoolhouse is delivered by the UK games industry trade body Ukie and is backed by the video games industry and government. Sponsors include PlayStation®, Electronic Arts, SEGA, Ubisoft and Outright Games.
We are excited to be part of this amazing community and look forward to bringing our enthusiasm and expertise to surrounding schools!
For more information on Digital Schoolhouse, please click here