Cycle Confidence Training - SMBC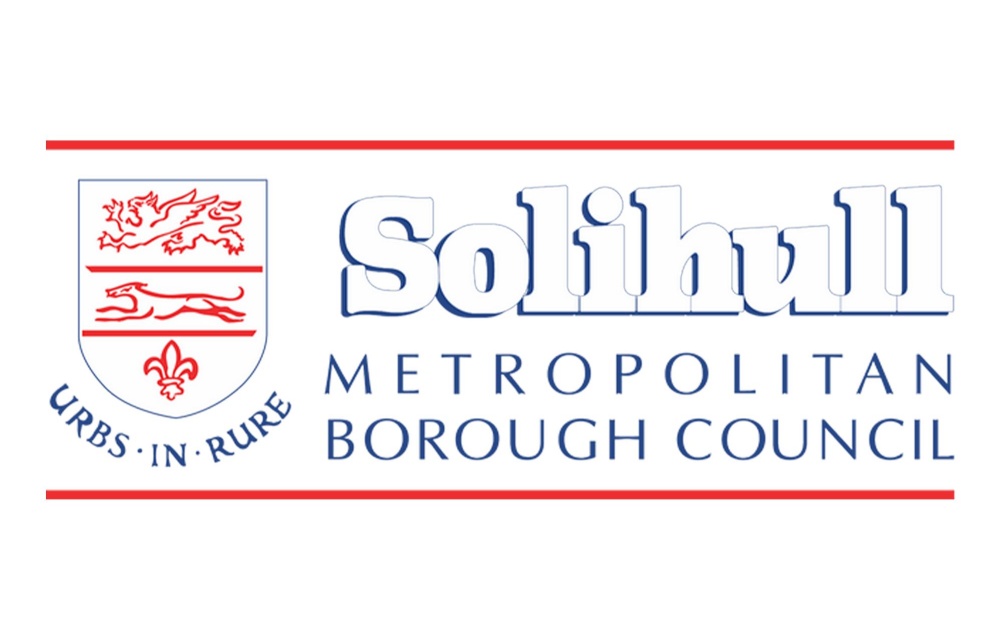 Solihull Council are hosting 'Bikeability Level 2' sessions this summer for children
in Year 5 and above. These sessions will take place over 3 consecutive
days and children must attend all sessions to complete the course.
Most children in Solihull schools will be offered this training in Year 5. This
summer course is aimed at providing training for children who have missed
their school session or have not been offered at their school.
Please see the attached flyers for more information