Duck, Duck, Dodge!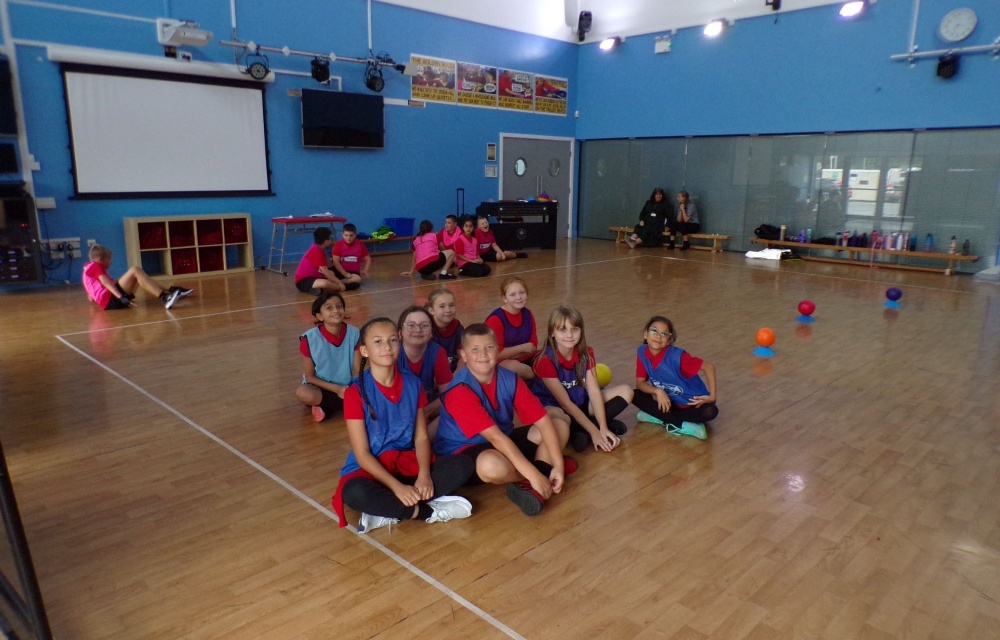 Last night a gaggle of year 5 gladiators descended on the hallowed turf of Smith's Wood Primary's own King Power and San Meero stadiums for the hotly-contested House Dodgeball competition.
House values were on display in abundance as dodgeballs blotted out the sun and our noble warriors dodged in the shade. Each team showed great determination, perseverance and friendship as they battled valiantly to become undisputed champions. As the dust settled and the dodgeballs cleared, Spider house stood victorious!
Well done to all who participated and a fantastic victory for Spider house!
For more pictures from the competition, please see our gallery