Do you Remember? - The 21st Night of September!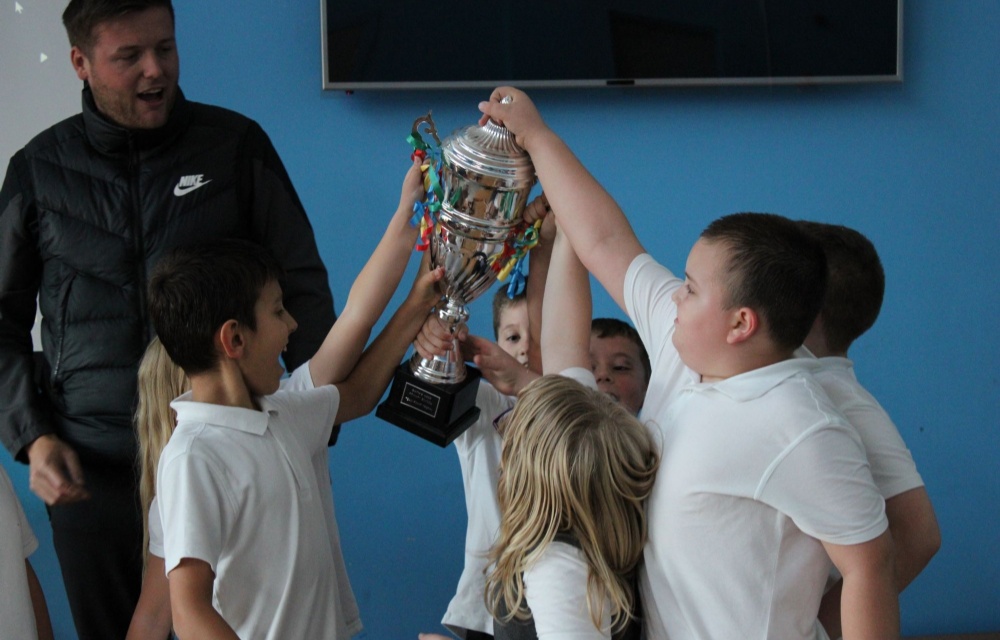 Dodge was deep in the mind of contenders! While dodging the night away!
There was no Earth and Wind, but the halls were certainly on Fire last night with the heat from year 4s electrifying house dodgeball competition. A hail of dodgeballs rained down on the San Meero and King Power stadiums as Year 4 ducked, dodged and dived their way to victory. During the competition, all teams showed super-human levels of determination, perseverance, friendship and honesty. Each house battled valiantly throughout the night but after the dust settled Super house remained standing, taking home the coveted house competition trophy! Well done to Super house and everyone that participated.
For more pictures from the night, please see our gallery