SNOWDON - A brand new Smith's Wood Primary Challenge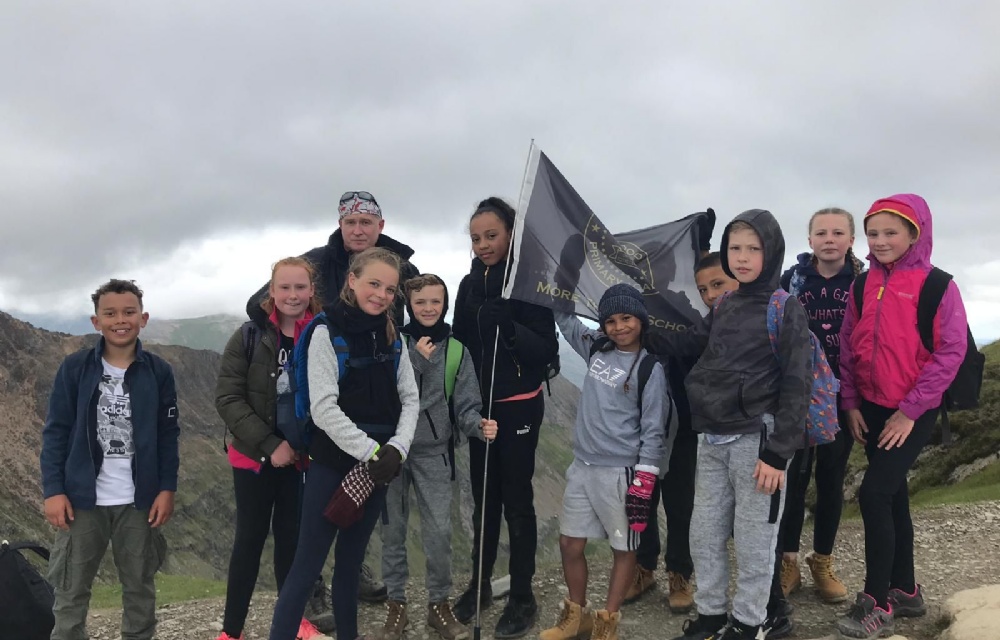 A huge congratulations to our Year 5 & 6 pupils, who successfully climbed Snowdon last week!
Not only did they manage to all get to the top, but the route they climbed was one of the toughest, yet the Smith's Wood values shone through!
We are very proud that each child who went on the trip, made it to the top! Such an achievement!
For more pictures from our Snowdon adventure, please see our gallery here