Year 6 Black Country Living Museum Visit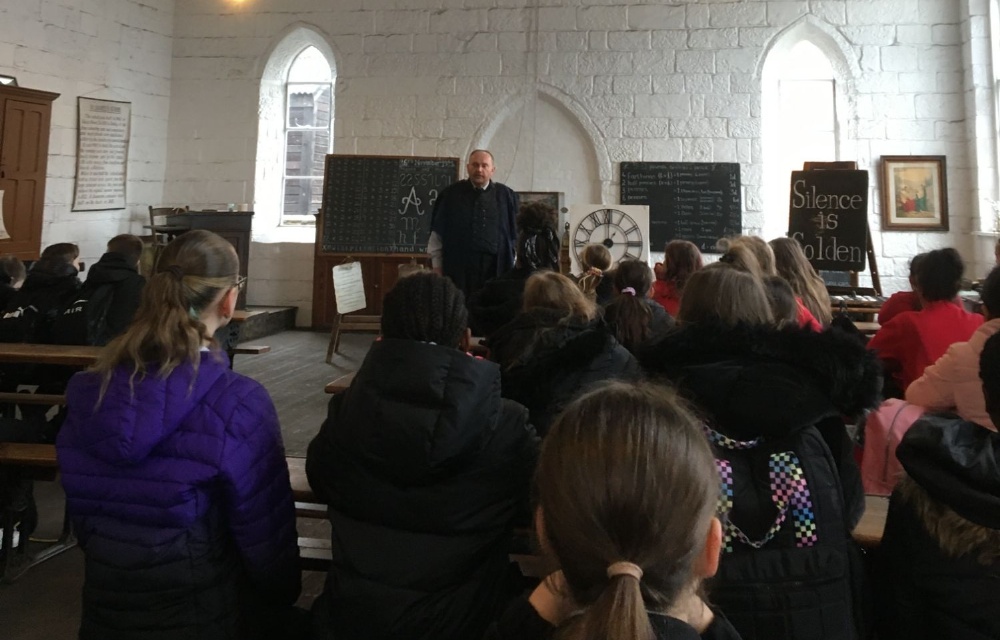 On Thursday 16th November, Year 6 went on an amazing trip to the Black Country Living Museum. While there, the children got to feel what it was like in the Victorian era and even go inside some Victorian houses and shops. As well as this, they discovered what life was like through the ages in the Music Shop, School and Newsagents.
At the school, they learnt how children were treated. They discovered that teachers were not as kind as they are now, and that they had to address their teacher as 'Sir' every time they spoke. In addition, the children went onto a vintage double-decker bus, a funfair and down to the canals!
Written by Kaycee (Newspaper Club Journalist)
For more pictures from the trip, please see our gallery